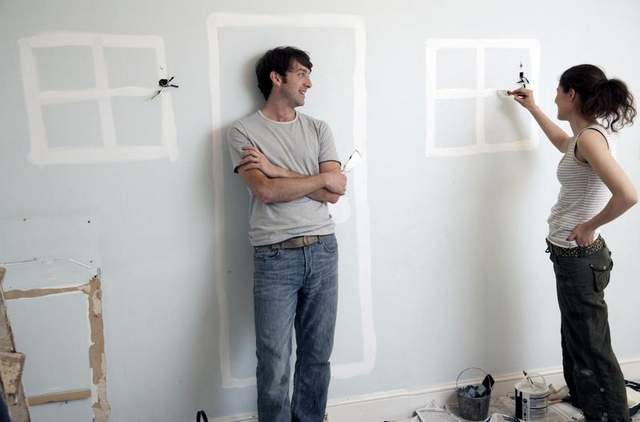 16 May

Get out of your parents' basement and into your own: an unorthodox strategy for achieving financial independence

As a 31 year old 'Millennial', I can honestly tell you that for many of my peers, home ownership is not even on the radar. For some of us, it's a lifestyle choice. We want to live in the moment, come and go as we please, and not be tied to a mortgage. Other times, it's the one-two punch of student debt and precarious employment that makes the prospect of owning a home as distant as a shooting star. But there are also those among us, down payment in hand, who are ready to nest and invest. But even this group is discouraged. Having lost one bidding war after another, many Millennials are finding themselves on the wrong side of a 'purchase paradox': to get in the market, you have to be in the market.

When my friends ask for my advice about getting into the market (I bought my first house at 22 with some help from my dad), here's what I suggest:

Take a sobering look at your finances before buying or renovating anything: Using an Excel spreadsheet or a piece of paper, building out your projected post-tax income, factoring in the cost of such eventualities as marriage, maternity and childcare is a must. You should also look at your employment situation. In this economy, it's important to allow for the possibility of career shifts and further education.

Consider the tradeoff of location versus the home. We would all love a 40' lot, 3000 square foot home in our favourite location. But for most Millennials, that isn't in the cards anytime soon. Personally, I recommend proximity to work and recreation/family as the most important factors to consider. I find that buying a house more than 50kms from home has daily repercussions, including commute times, gas and car expenses, and a dent on family life. In our business, it's often difficult to schedule weeknight consultations as many homeowners don't get home until 6:30-7pm. Not ideal!

Don't live in the first house you buy: When finances don't allow my friends to purchase their desired home, I recommend they buy a property that suits a 3 – 5 year plan and can accommodate a basement income second suite. If, at current rental prices, renting out the top and bottom separately covers the mortgage, property tax and insurance, this becomes a great asset to leverage into the next, more desirable property. In the meantime, they're partially hedging against the real estate inflation while building income and equity.

Get out of your parents' basement and into your own: Many of my Millennial comrades are not yet married, but they have some savings or support from their family for a deposit. It usually isn't enough to carry the cost of an entire property, but if they have an income, good credit score and/or a co-signor, they're likely in a solid position to enter the low-end of the market. While a condo can be a great lifestyle choice, a semi-detached property or end-unit town home that can accommodate a basement apartment offers more possibilities. For example, I've had buddies who've opted to move into the basement while renting out the main space, a maneuver that covers anywhere from half to the entire expense of carrying the home. Eventually, they give notice to the tenant, take residence in their well-appreciated and paid down home, and rent out the basement.

When entering the housing market, it's important to consider income, life goals and risk tolerance before all else. A basement apartment is simply an income stream that generally ranges from $1,000-$1,500. The key is to understand how the income can help you. Whether it's breaking into the market, getting into a desired neighbourhood, boosting disposable income, or simply paying off the mortgage up to 10 years sooner, basement suites can offset the cost of ownership and help you reach your financial and lifestyle goals sooner. As a leader in this space, we want to help our clients get the best designs, process, build and value. No matter their age and life stage.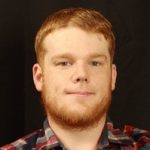 Christian Saunders, a seasoned marketing professional hailing from Toronto, Ontario, brings over 5 years of valuable experience to our team.
As a key member of our company, Christian plays a pivotal role in crafting compelling content that you encounter on our website and social media platforms. With a keen eye for detail and a passion for effective communication, Christian ensures that our brand's message resonates with our target audience. Beyond his desk, you might spot Christian on our job sites, skillfully capturing multimedia to enhance our visual storytelling.
Don't hesitate to say hello when you see him in action! Christian's dedication and expertise contribute significantly to our mission of delivering exceptional experiences to our valued clients.