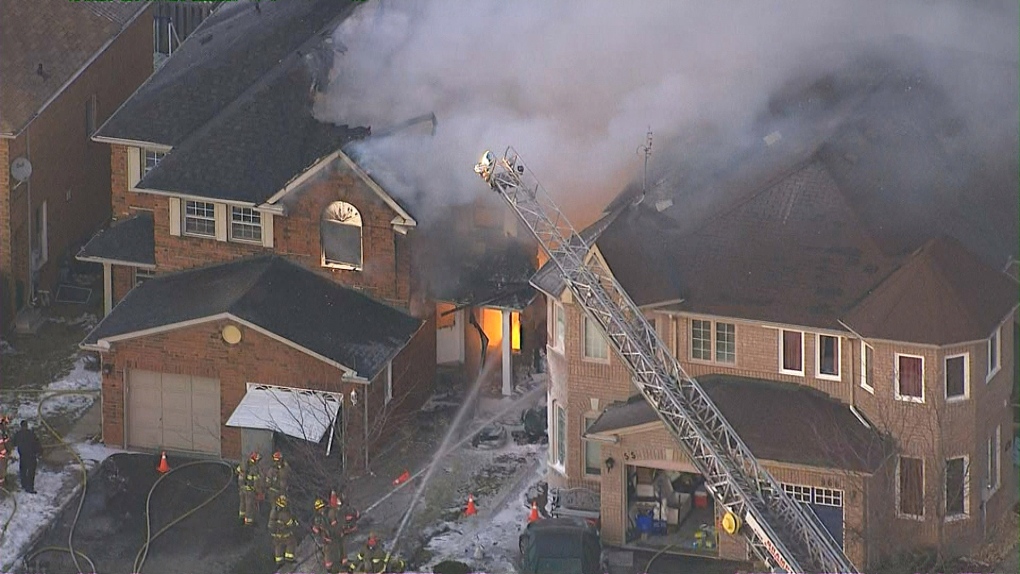 17 Jun

Illegal vs. Legal Seconds Suites: What you should know.

Across the GTA, basement apartments are addressing a critical need, providing affordable housing in an otherwise unattainable market for many while making homeownership possible for others.

Unfortunately for tenants, many landlords are choosing to build an illegal basement apartment, looking to cut corners and costs without considering the consequences to quickly cash in on this demand for housing.

We won't build an illegal second suite, and we try to convince homeowners who contact us not to do so as well, because they could face fines from their municipality. Worse, the apartment could be unsafe, and the owner could have an insurance claim resulting from an incident such as a fire denied if it's found that the home has an illegal basement apartment.

In the past 3 years, 32 fires have occurred in illegal basement apartments across Brampton alone, leaving two deceased and five injured.

Legal and permitted basement units are required to be compliant in accordance with the Ontario Building Code, Fire Code and/or Electrical Safety Authority. They also need to follow certain safety measures, including fire separation between units to prevent fire and smoke from spreading, among other things.

Many illegal units often lack these safety measures, putting homeowners, their families and tenants at risk.

Because of the deaths, and the increase in illegal units, the City of Brampton specifically set up a task force to target illegal secondary units.

The city is taking a harder stand and others are sure to follow suit, which is why it's crucial that homeowners engage a professional contractor to ensure their second suites are legal and compliant.

And while you may believe, "nothing bad will happen", and choose to ignore our advice, someone from the neighbourhood, or even your tenant, could file a complaint within your municipality about a suspected illegal basement.

In Brampton, this could result in a fine of up to $25,000. In one year alone, Brampton has convicted over 600 residents for illegal secondary units and that number will only go up.

But what if you already bought you home with a income basement already finished, and you are unsure of whether it is legal or not?

The City of Brampton has a list of all legal units in the city. If your address isn't listed, your basement isn't legal. 

If your basement apartment isn't legal in this instance, you can avoid costly fines and placing  your homeowners' insurance in jeopardy by working with a reputable company to bring your unit into compliance.

While we only do complete basement renovations, we recommend you find yourself a building inspector and to consider hiring a Renomark certified contractor to undertake the remediation required to meet code. You can find a list of reputable contractors at renomark.ca

We're saddened to hear of some of our competitors pitching illegal second suites to homeowners from time-to-time, and it's very tempting for our potential clients to consider such a build because these units may be cheaper.

But remember, you are putting your home and your family at risk. And worse yet, cutting corners could result in an injured tenant or even a death. That's really not something you want to live with.

Penguin Basements will let you know if a second suite is permitted in your jurisdiction, and will work with the you to design and build a permitted and legal second suite that will make it easier to find your perfect tenant.

If something's worth doing, it's worth doing right, right?

Read more about the Penguin Approach to a legal secondary suite here.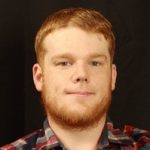 Christian Saunders, a seasoned marketing professional hailing from Toronto, Ontario, brings over 5 years of valuable experience to our team.
As a key member of our company, Christian plays a pivotal role in crafting compelling content that you encounter on our website and social media platforms. With a keen eye for detail and a passion for effective communication, Christian ensures that our brand's message resonates with our target audience. Beyond his desk, you might spot Christian on our job sites, skillfully capturing multimedia to enhance our visual storytelling.
Don't hesitate to say hello when you see him in action! Christian's dedication and expertise contribute significantly to our mission of delivering exceptional experiences to our valued clients.