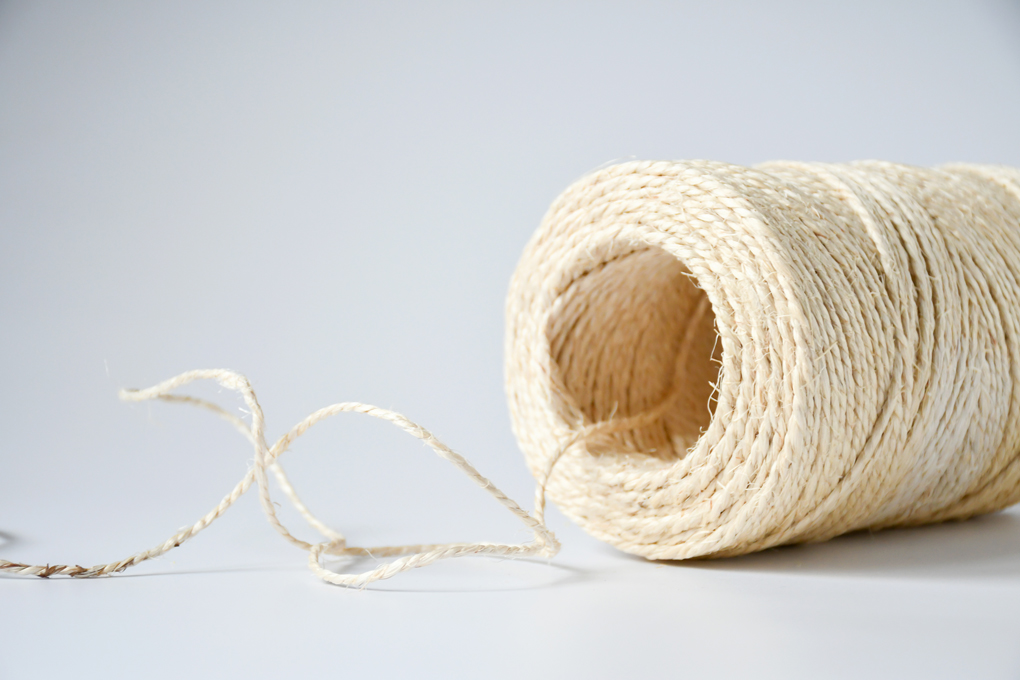 24 Jun

How Much Does It Cost To Renovate A Basement?

How long is a piece of string?

Your basement, and how you want to use it, is unique to you. So let us start by saying, beware of a per square foot cost estimate.

How can anyone realistically provide you with an accurate square foot price to renovate your basement? Are you simply adding living space, or a home theatre, a man cave, a kitchen, 2 or 3-piece bathroom, or going all out on a second suite to generate income? What about fit and finishes, floor style and type, build-ins and… well the list goes on, doesn't it?

The simple fact is, unless you have a clear plan and accurate drawing of the existing basement, any number you receive is a guess, at best. And that's assuming there are no issues with dampness, ceiling height or egress.

The best way to price out your basement is to have a certified professional come into your home to talk to you about your needs and your budget, and then to examine the space to be renovated in person.

But beware, anytime you let a contractor into your home to properly price out a job, they will be looking to close a deal. Yes, even us. So who you bring into your home, and even how many you invite to quote a job is something to seriously consider (and content for a future magazine article we are writing, and perhaps another blog post.)

So, how much does it cost to finish a basement?

HomeAdvisor puts the price to renovate a basement of a 2,000-square-foot house at USD $15,000. That may sound like a lot, but adding flooring and walls to an unfinished basement creates a significant expansion of your usable living space. In addition, you protect the rest of your house from moisture when you properly build and seal the basement. Of course, this price is an average, and  you can expect prices to be higher in urban areas, where home prices are higher, and skilled trades are in short supply.

Fixr pegs the cost to create a 600-square-foot basement with a bathroom at between USD $25,000 and $55,000. That is about USD $90 per square foot, at the top end of the range. The Spruce reports that costs to create a pleasant space in your basement range from basic (USD$6,000) to high end (USD$150,000 or more).

Closer to home, The Home Price Guide by Renoquotes.com estimates "Setting up an unfinished basement" to be approximately CDN $75/square foot. Of course, the same caveats as above apply. As for us, we've built basements from the mid-to-high $20's to well over $200,000. As we said at the beginning of this piece, your basement should be built to your needs, your dreams and your (realistic) budget.

In spite of the costs, taking a basement from dirt and studs to finished living space is one of the best home renovation investments, according to both Fixr and The Spruce.

Nerdwallet suggests creating an open space without a lot of fancy features and taking a DIY approach as good way to save on this project.

Of course, if DIY isn't your strong suit, or you simply don't have the time, consider getting a detailed quote and drawing from us, or even partially finishing your basement with a pro, and then completing the rest to suit your available time and budget.