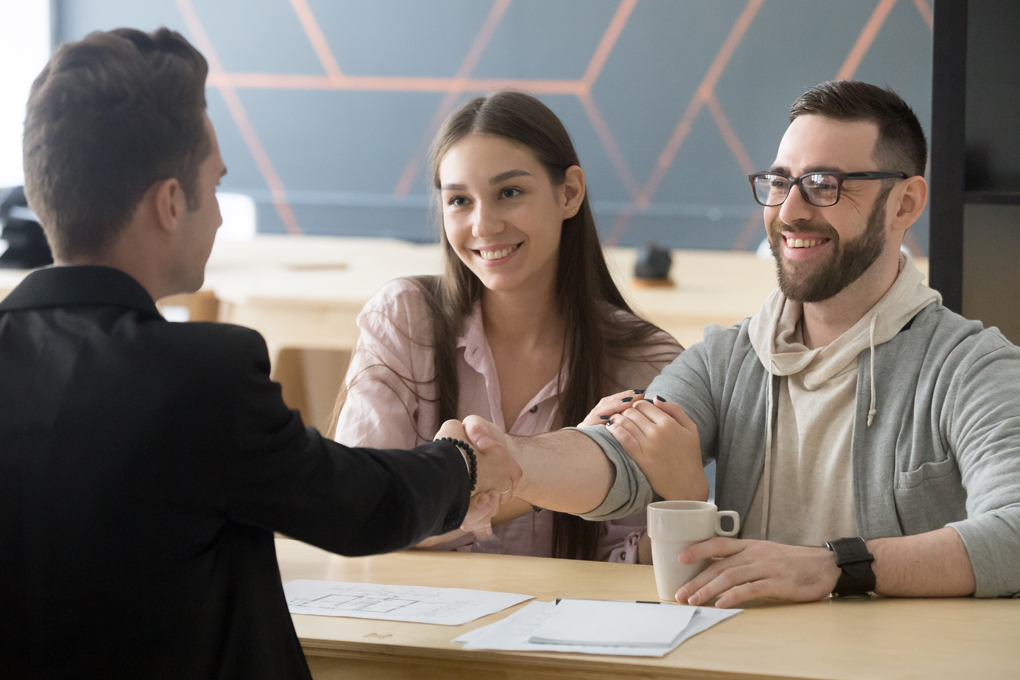 08 Jul

How the Millennial Generation is outsmarting the Canadian housing market.

Millennials want to own a home, but high prices mean they have to be creative to do so, according to a report published June 26.

The Millennial Report – authored by the Real Estate Investment Network (REIN) and aimed at developers and investors – says there are a number of ways that Millennials are finding their footing on the property ladder. They also have very specific expectations of their homes and neighbourhoods, according to REIN, which argued that developers need to embrace new trends to cater for this growing homebuyer market.

Millennials are the most influential demographic in Canada right now, with an oversized influence on the the economy and culture. They will also impact real estate, and whether they are shut out, or are able to become active buyers in it, will impact housing trends for years to come.

With prices creating a real barrier to entry into the market, Millennials are approaching real estate in new and creative ways.

An increasing trend is multi-generational living, where a Millennial will continue living with their parents and potentially buy into the family home. In some cases, this continues even after they have their own partner and young children. Basement second suites and laneway homes are facilitating this trend, as aging parents move out of the main home to allow for the younger generation and their growing family to take over the house. This also has the benefit of allowing the older generation to downsize without moving, and be close to family.

Many millennials are in the unique position, having parents who waited till late in life to have children, of being able to consider unique living arrangements. Millennials cannot easily afford a home, and baby boomers want to age in place avoiding over-priced retirement living. Both generations may sacrifice in choosing a multi-generational approach to home sharing, but that also both gain a real financial advantage.

Another trend identified in the report is for Millennials to treat their homes as part of the sharing economy, meeting monthly mortgage payments by renting out part of their space on platforms such as Airbnb, or via home sharing with roommates. Co-ownership is another approach that allows friends to go in on a larger home that they would not be able to buy individually or as couples.

Despite the compromises needed to get into homeownership, REIN said that Millennials have high expectations when it comes to a home's finishes and appliances, and especially it's location. Millennials prefer walkable neighbourhoods close to their workplaces.

Developers need to embrace Millennials by providing housing that accommodates multi-generational living and space-sharing, said REIN. This could include laneway homes, livable basement suites, main-floor master bedrooms, and condos with lock-off suites or two separated master bedrooms.

Of course, Millennials also want their homes to be as tech-savvy as they are with stainless-steel appliances, smart thermostats and built-in USB charging ports along with amenities such as co-working spaces, bike storage, urban gardens and communal kitchen and dining areas – all in a walkable neighbourhood, and ideally near transit.

And while these are all things to consider for new home builders and developers, for home the report was published, it is also something to consider for your own home, whether you are a millennial looking to make your home ownership experience more affordable via a second suite renovation in the basement, or as an established homeowner willing to provide affordable housing alternatives by the same route.

If you are thinking of buying, or renovating a home for whatever reason, we suggest you give Penguin Basements a call to discuss the Second Suite Solutions, and to see if we can help your home dreams become reality.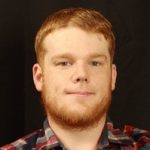 Christian Saunders, a seasoned marketing professional hailing from Toronto, Ontario, brings over 5 years of valuable experience to our team.
As a key member of our company, Christian plays a pivotal role in crafting compelling content that you encounter on our website and social media platforms. With a keen eye for detail and a passion for effective communication, Christian ensures that our brand's message resonates with our target audience. Beyond his desk, you might spot Christian on our job sites, skillfully capturing multimedia to enhance our visual storytelling.
Don't hesitate to say hello when you see him in action! Christian's dedication and expertise contribute significantly to our mission of delivering exceptional experiences to our valued clients.