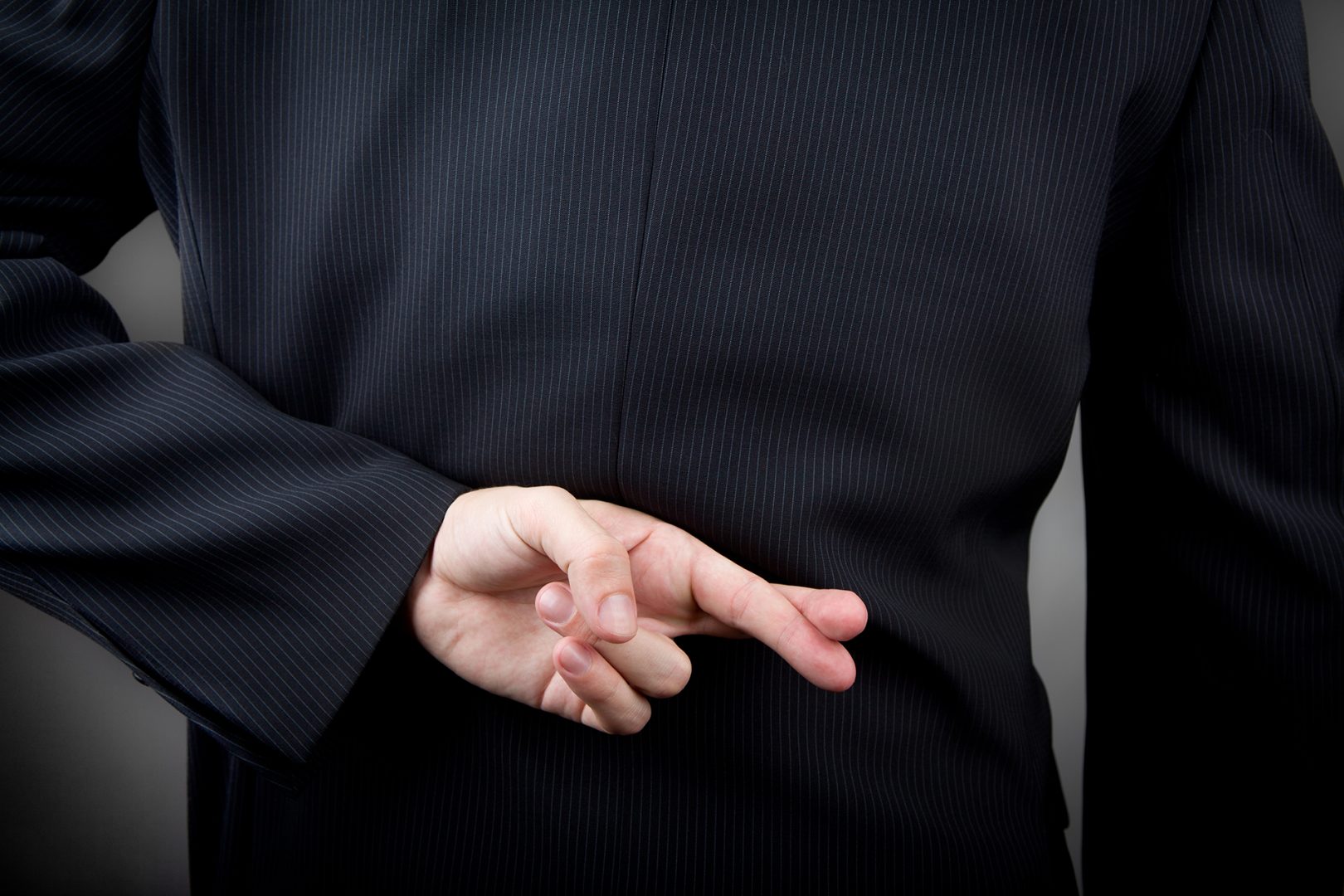 11 Oct

GULLIBILITY IS THE CON ARTISTS BEST FRIEND

…And an educated client is ours.

The basement renovation industry is becoming crowded, and here's why that should worry you. Just a few short years ago there were roughly three basement renovation specialist companies serving the GTA. They followed each other closely, improving products, processes and services to gain that edge over each other. This allowed the basement renovation industry to mature, and the specialist to offer products and value that a general contractor could not approach.

As they became more experienced, the pricing and build timelines were trimmed to realistic numbers and were pretty much in alignment with each other. Ant competitive advantage came down to the experience and the education they had from sheer number of jobs they built. The more jobs, the more they were able to perfect their business, builds and client experience. The consumer—our clients—tended to either hire the oldest company or the one building the most basements.

Between the three, they built roughly eight hundred basements a year. But they made it look too easy, and now we have a crowded marketplace with well over fifty players competing for your basement renovation product, and your hard-earned dollars.

The internet, Google ads, and cheap bag signs have made it easy for anyone to get into the renovation game. But remember skill sets and experience vary widely within this industry. And the established players already had to compete, not just for builds, but to acquire the best skilled trades in order to properly serve the market.

"But competition is good," you say, "it leads to lower prices and better services!"

And we agree with that. A half dozen companies all vying for you business helps to keep each other honest and clients happy. But with fifty, consumers are now being fed lies, false promises and knowingly low job quotations in order to secure business. Many builders are using inferior products not suitable for a basement renovation, such as wood framing and standard drywall along with poor quality cabinetry and finishing. Many hire poorly skilled temporary workers, and some expose their clients to risk because they proceed without a permit in place. And far too many will try and jack up the price of a job—mid-build—while they have you on the hook.

If you have a name brand contractor quote your job, and another company can offer you a significantly lower price, proceed with caution. Penguin Basements has not raised our prices since we opened our doors. Our scale and buying power has allowed us to offset supplier price increases with volume buys, process improvements and scheduling efficiencies.

By all means, bring in 2 or 3 contractors to quote your basement renovation. But be sure you are inviting people into your home that you can trust.

Make sure they have the necessary licences in your municipality. Inquire as to whether they have their own well-trained trades on staff. Ensure they carry the right amount of insurance. And don't be tempted to proceed without a permit. It may save you a couple of grand, but it ensures there is no third party checking your contractors work, and ensuring it's up to code.

Contractors you see should be members of a professional organization such as BILD, and Renomark, which ensures they follow a renovation-specific Code of Conduct. The Renovators Mark of Excellence makes it easy for a homeowner to identify participating professional renovators who have agreed to provide a superior level of service.

"If you think it's expensive to hire a professional, wait until you see how expensive it is to hire an amateur."

Set time aside to check out their work in person, and their reviews online. But even then, proceed with caution and common sense. Is the score too "perfect"? Are the reviews real? Are they validated by a third party? Also consider where the reviews side. Anyone, including a mean spirited competitor can post a Google review, but sites like Homestars verify their reviews before allowing them to go live.

And be sure to compare applies to apples.

If one contractor has done ten jobs and has say, a Homestars score of 90, are they really better than a contractor who has built five hundred basements, and has a score of 83? It's likely they have simply been lucky and not yet encountered any build issues.

Ah, yes build issues. What if there is a problem during your build? What if cabinets you ordered are delayed in transit? What if the build uncovers some homebuilder issues previously undiscovered? Or what if the contractor simply makes a very human mistake? These things happen, but what sets the pros apart from the poseurs is how they handle issues that pop up.

While a basement build may involve dozens of trades, all coming and going daily, make sure the contractor you hire assigns you a dedicated Project Manager.

Make sure they use a client portal where you can track the process of your build and easily call out any issues or concerns, knowing that the info will be recorded exactly as you enter it.

Make sure they offer, and can honour a warranty. Also ask, what is covered, and what isn't? It's typical to have one guarantee on material and another on workmanship. Or at least it's typical with a trusted contractor, one who will actually be in business down the road to honour your warranty. Also, ask to see a copy of the warranty in person, and never trust the words out of a salesman's mouth. It's just safer to proceed that way.

Also, consider if you are building out your basement for personal use, or to create an income suite. If you are building for income there are many more things you must consider.

The permit, of course, is paramount as building a rental unit without one could leave you vulnerable to lawsuits and cancelled insurance should issues affecting the well-being of your tenants occur. Sound insulation is another consideration. You don't want to invite tenants into your home, if it's going to negatively affect your quality of life. And there must be a separate entrance, and a second means of escape or egress in case of a fire. Building a second suite is a business decision, and must be approached with the utmost professionalism.

Renovating your basement can unlock so much potential in your home. But it is your home, and you must protect it. So be wary of shysters and hucksters, and be sure to bring only the most qualified people in your home to quote your basement build. You'll be glad you did.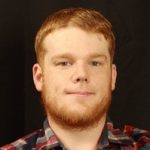 Christian Saunders, a seasoned marketing professional hailing from Toronto, Ontario, brings over 5 years of valuable experience to our team.
As a key member of our company, Christian plays a pivotal role in crafting compelling content that you encounter on our website and social media platforms. With a keen eye for detail and a passion for effective communication, Christian ensures that our brand's message resonates with our target audience. Beyond his desk, you might spot Christian on our job sites, skillfully capturing multimedia to enhance our visual storytelling.
Don't hesitate to say hello when you see him in action! Christian's dedication and expertise contribute significantly to our mission of delivering exceptional experiences to our valued clients.