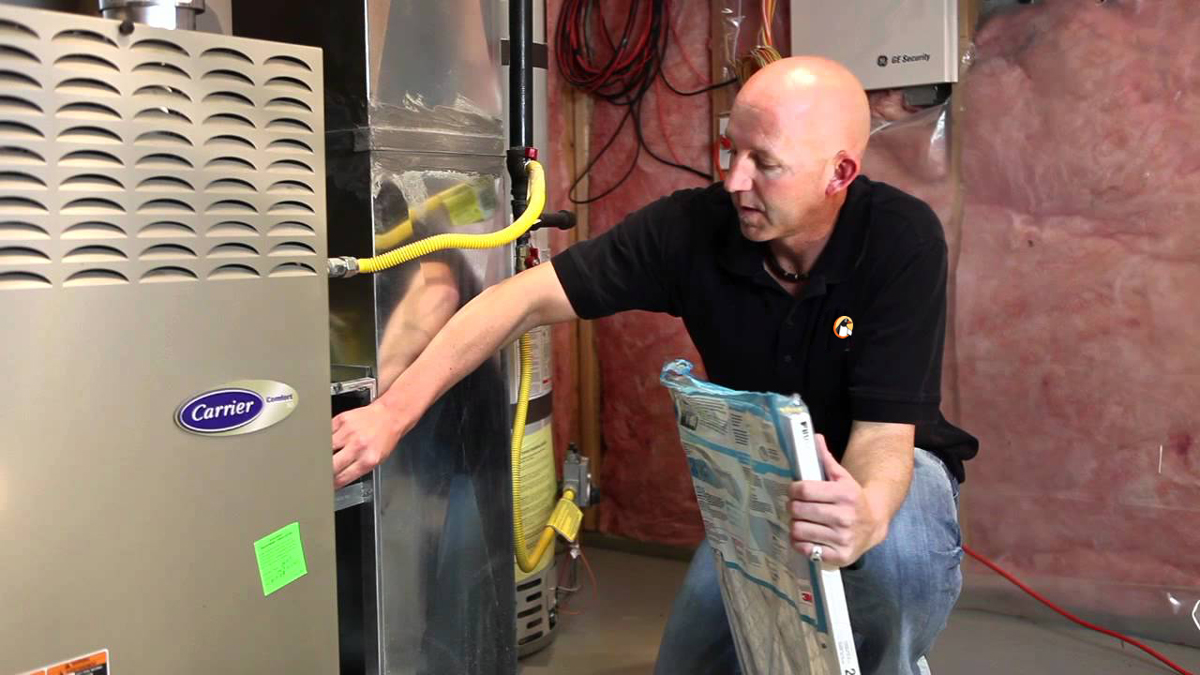 17 Oct

WINTER IS COMING. PREPARE YOUR BASEMENT THIS FALL.

With cooler autumn weather already sneaking snow into parts of Canada, smart homeowners are preparing their homes for winter. 

In the Canadian climate, that includes getting basements ready for freezing temperatures.

Not every home has a warm and cozy Penguin Basement to depend on, so if your basement is unfinished, or if you are unsure of the quality of your finished basement you may wish to read further.

Did you know that your basement provides space for storage, the HVAC system, (and possibly a funky Penguin designed recreation room) and a modicum of heat storage thanks to thermal mass.

Letting cold, damp outside air into your basement contributes to higher heating bills, poor air quality, and the potential for health problems. Not to mention damage that will cost money to repair in the future.

To help you avoid these problems and to help you be more comfortable in your home this winter, here's a quick guide on how to prepare your home's basement this fall for the coming winter.

Let's start with the basics:
Check that basement windows and exterior doors close snugly.
Replace any torn or worn weatherstripping.
Add weatherstripping and caulk any holes in the frame that may let in drafts.
Check your rain gutters and downspouts.
Clean out overflowing rain gutters to allow water to run down the side of your home. Allowing water to pool may damage your siding but worse, it could ultimately leak into your basement.
Be sure that your downspouts move water clear of your home's foundation.
Inside the basement, be sure to change your furnace filter (You should do this every 3 months!), and check and clean your humidifier. If the humidifier's wick is clogged from lime deposits, they can be dissolved by removing the wick and soaking it in a bucket with vinegar or in a strong lime cleaner such as CLR. If it's really stubborn, you might need to replace the wick entirely.
Outside and inside, locate and seal ANY holes in the foundation.  Be sure to pay special attention to gaps around pipes, electrical connections, or cables entering the house. Not only will this reduce the amount of cold air and moisture getting into your home, it will also help keep out rodents that want to spend a cozy winter inside with your family.
For an unfinished home basement, cold drafts and condensation can often be a problem in the winter, especially where the foundation meets the house's wooden framing.
Seal this area to the top of the foundation.
Insulate the entire banding joist with pieces of 1 or 2 inch thick rigid foam.
It can be held in place with a little expanding foam and covered with a piece of sheet rock (for fire code).
Though labor intensive, it will insulate a substantial area of your home for relatively little cost.
Do not use fibreglass in this area as insulation, because this will allow condensation to form against the banding joists and can encourage mold and mildew growth, and even rot the wood. (As an aside, this is why Penguin Basements only frame our clients basements with metal. Better safe, than sorry we say)
In unheated and under-insulated areas, cover exposed water pipes with inexpensive foam pipe insulation and consider installing a pipe heating cable to prevent the pipes from freezing and bursting. There's nothing worse than a basement flood.
Insulate the first three feet of the pipe leading into and from your water heater.
If your water heater is under-insulated, add a water heater jacket.
Whether or not your home basement is heated, circulate the air before the weather gets cold. Basement floors, walls, and the earth surrounding them act as thermal masses. That means, they will actually store heat and then release it over the winter. Using a fan to circulate air in your basement during the summer will help store some of that warmth. In some homes, using a fan to circulate air may even help reduce summer humidity problems.
Finally, as you prepare your basement for this winter, think about how you could make better use of this space in the coming year. If it's a finished basement, it might be time to rejig the layout, and retire than unused pool table. And if it's an unfinished basement, now might be a great time to reach out to a Penguin Basements representative to arrange your own FREE in-home estimate and drawing. We love unlocking the value hidden in a basement. It's our thing.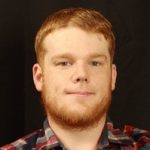 Christian Saunders, a seasoned marketing professional hailing from Toronto, Ontario, brings over 5 years of valuable experience to our team.
As a key member of our company, Christian plays a pivotal role in crafting compelling content that you encounter on our website and social media platforms. With a keen eye for detail and a passion for effective communication, Christian ensures that our brand's message resonates with our target audience. Beyond his desk, you might spot Christian on our job sites, skillfully capturing multimedia to enhance our visual storytelling.
Don't hesitate to say hello when you see him in action! Christian's dedication and expertise contribute significantly to our mission of delivering exceptional experiences to our valued clients.