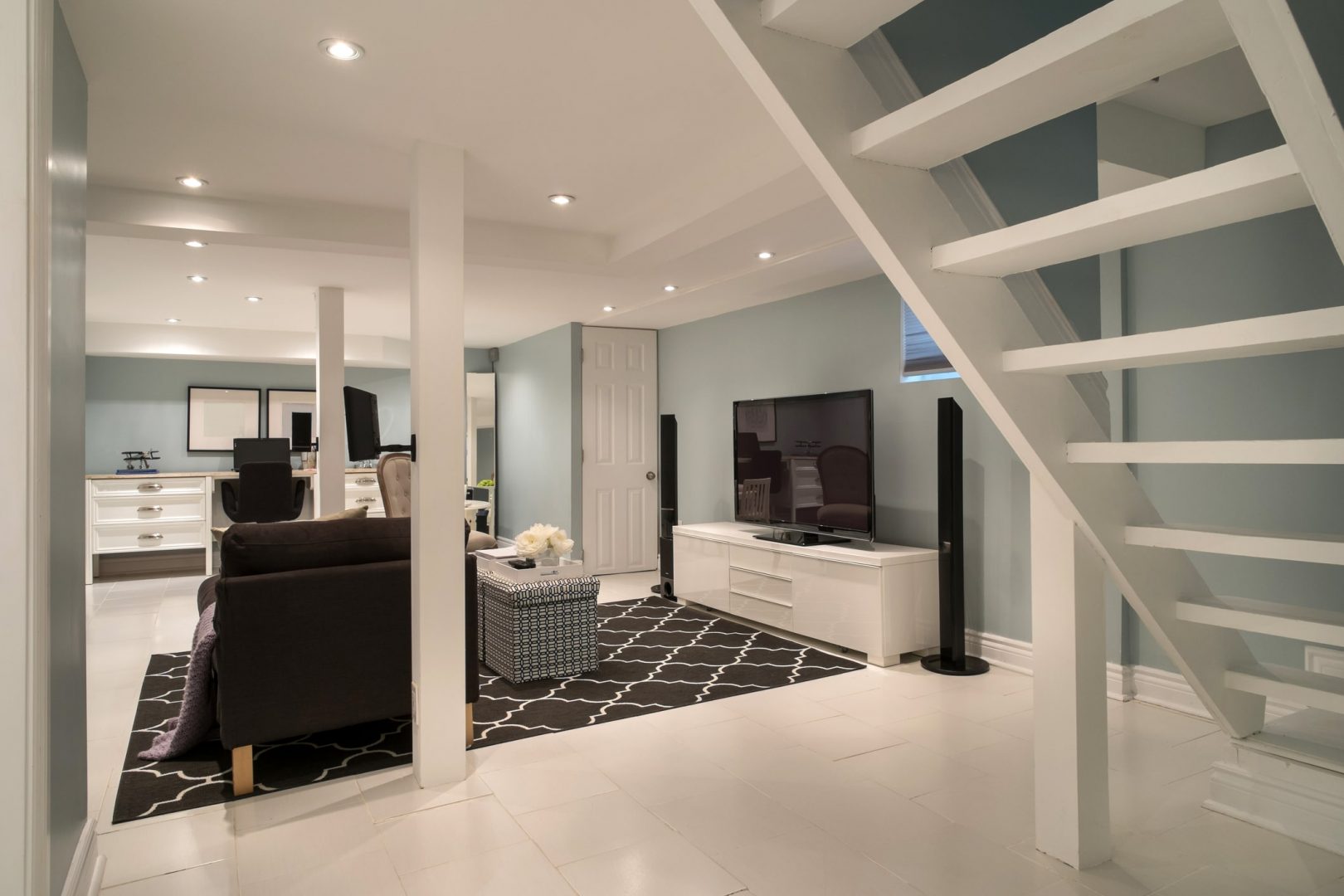 23 Oct

Why do homes have basements?

As basement experts, the team at Penguin Basements sometimes gets an interesting question or two from our clients, and lately, we have heard a couple of our clients ask why do homes have basements? It seemed like a simple question and answer, but as we started to formulate our response, we realized that this question was a little more complicated. This is why we decided to dive into the topic, and thus we bring you why do homes have basements?
What is the purpose of a basement?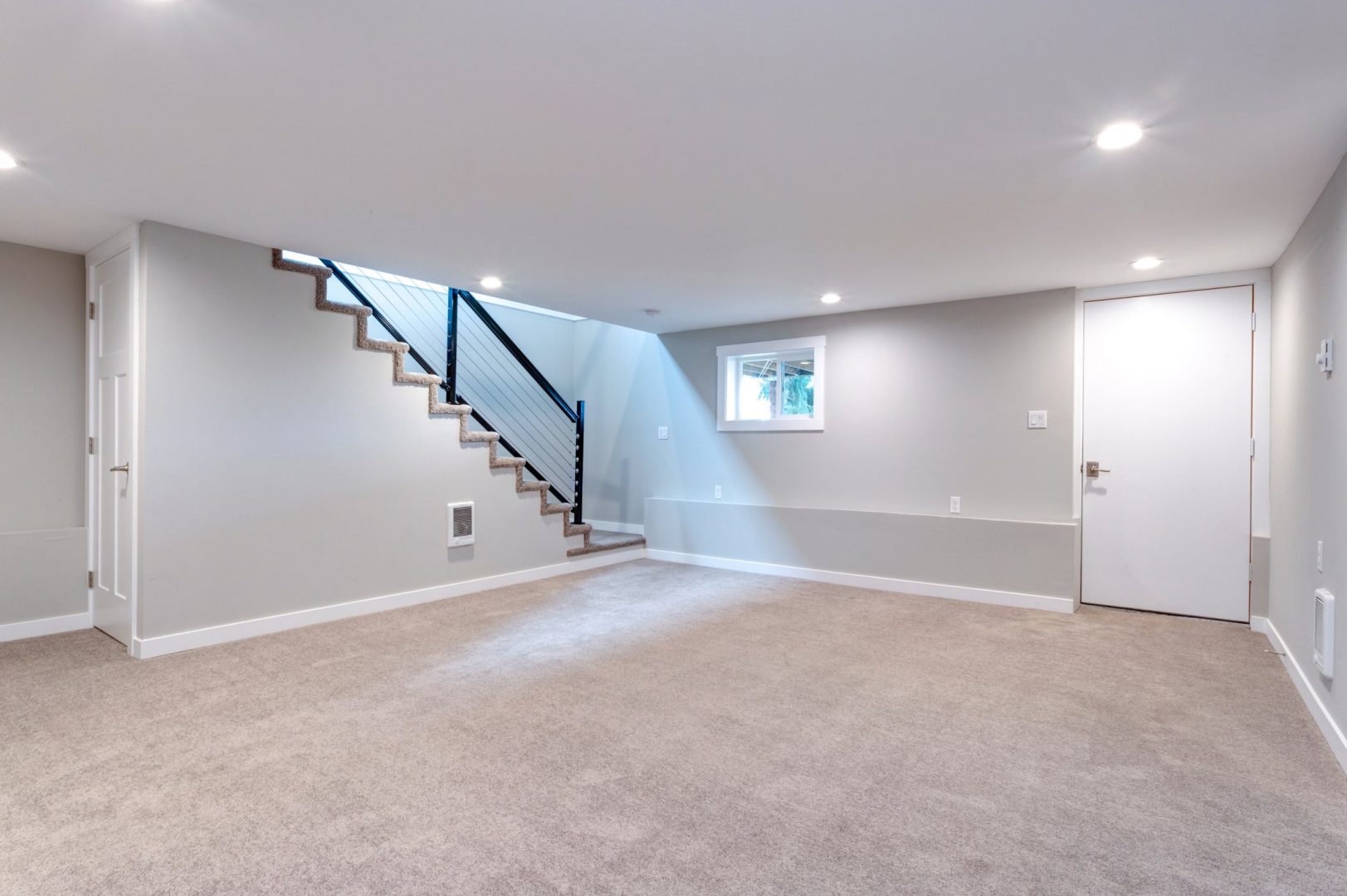 You might think of a basement as a dark and moist storage area for your Christmas decorations, but today's basements are the exact opposite of that. Instead of an unfinished storage area, basements are a usable space that will be able to bring value to your home, and an excellent spot for your family to relax and unwind. Typically, basements are used as a way to increase the square footage of a home without the need to build up or to extend the footprint of the home. As well, basements are ideal for homes that are built on hills as they can be used to utilise the topography to your advantage and create a walk-out basement that will see the value of your home skyrocket. If you are looking to build or to investigate if a basement reno will work with your home, give the experts a call at Penguin Basements, and experience the real purpose of a basement, the added value of square footage without adding to your existing footprint.
What should a basement have in it?
Naturally, this will depend on the home, and we are all about the customisation of your basement, but here are a few things to consider when thinking about the space. First, you should look to add some windows to the space. Not only will this open up space, but it will allow some natural light into the area that will brighten the entire room up. You can look to utilize awning or smaller casement windows to ensure that the basement can get some fresh air and natural light. Secondly, look to finish the basement. You may think this is a simple thing to have done, but there are thousands of basements that are underutilised as they have never been finished! Finally, look to add at least a powder room. A bathroom is something that always adds additional resale value, and more importantly, when you are comfortable and watching a movie, the last thing you want to do is climb the stairs to go pee! So, what are some of the best ideas on what to do in your basement?
Some of the best basement ideas
There are endless possibilities of what you can do with your basement, but here are a few of our favourites we have done over the past year.
The Game Room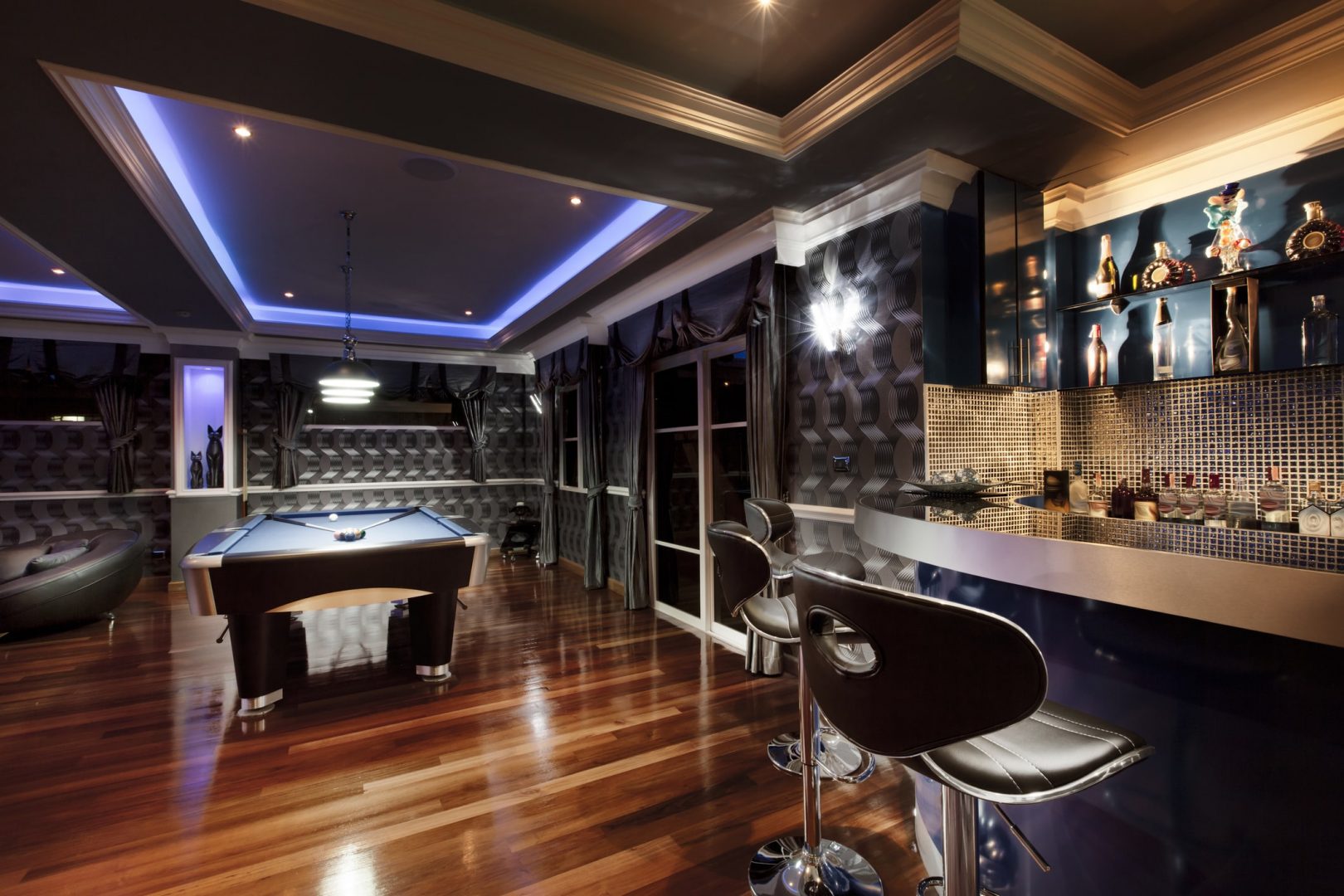 No matter if you are looking for a space to hang out with the guys or want a spot for the kids to play in the house, your basement is an excellent place for a game room. You can utilise a centrepiece such as a billiards table or ping-pong table, and then build around that. Make sure to leave plenty of room, as you can never underestimate how much room you will need for activities or storage!
The Home Theatre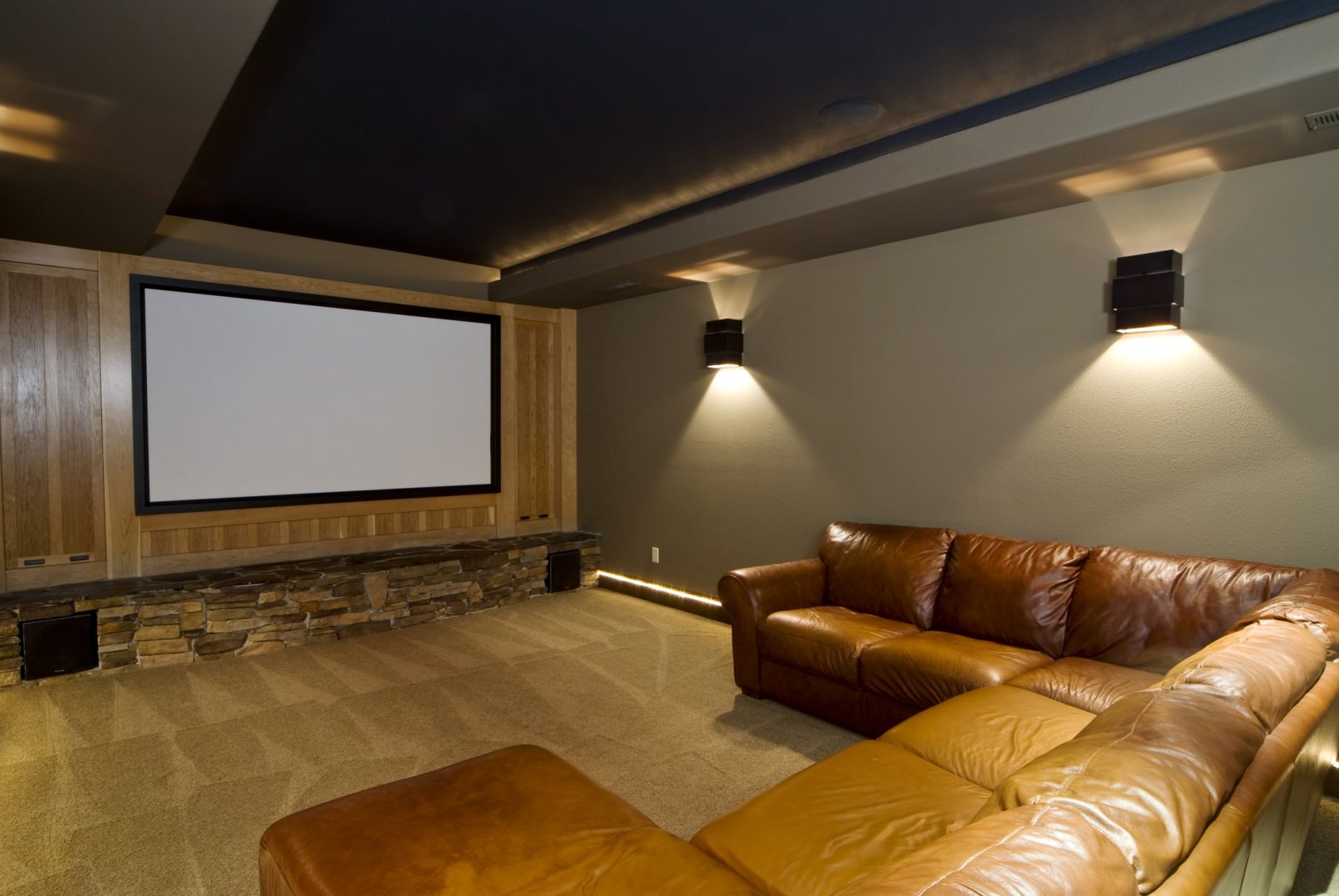 The basement is the perfect spot to cuddle up on the couch and enjoy a great movie, and creating a home theatre, or something of the like is super easy. First, you need to find that perfect TV that you can focus the room around. Next, you can surround the TV with a variety of couches and recliners to create a family-style theatre room. Finally, make sure to consider adding in surround sound, it might be a bit of an investment, but once in, it will be hard to go back from a perfect 7.1.4 setup.
The Music Room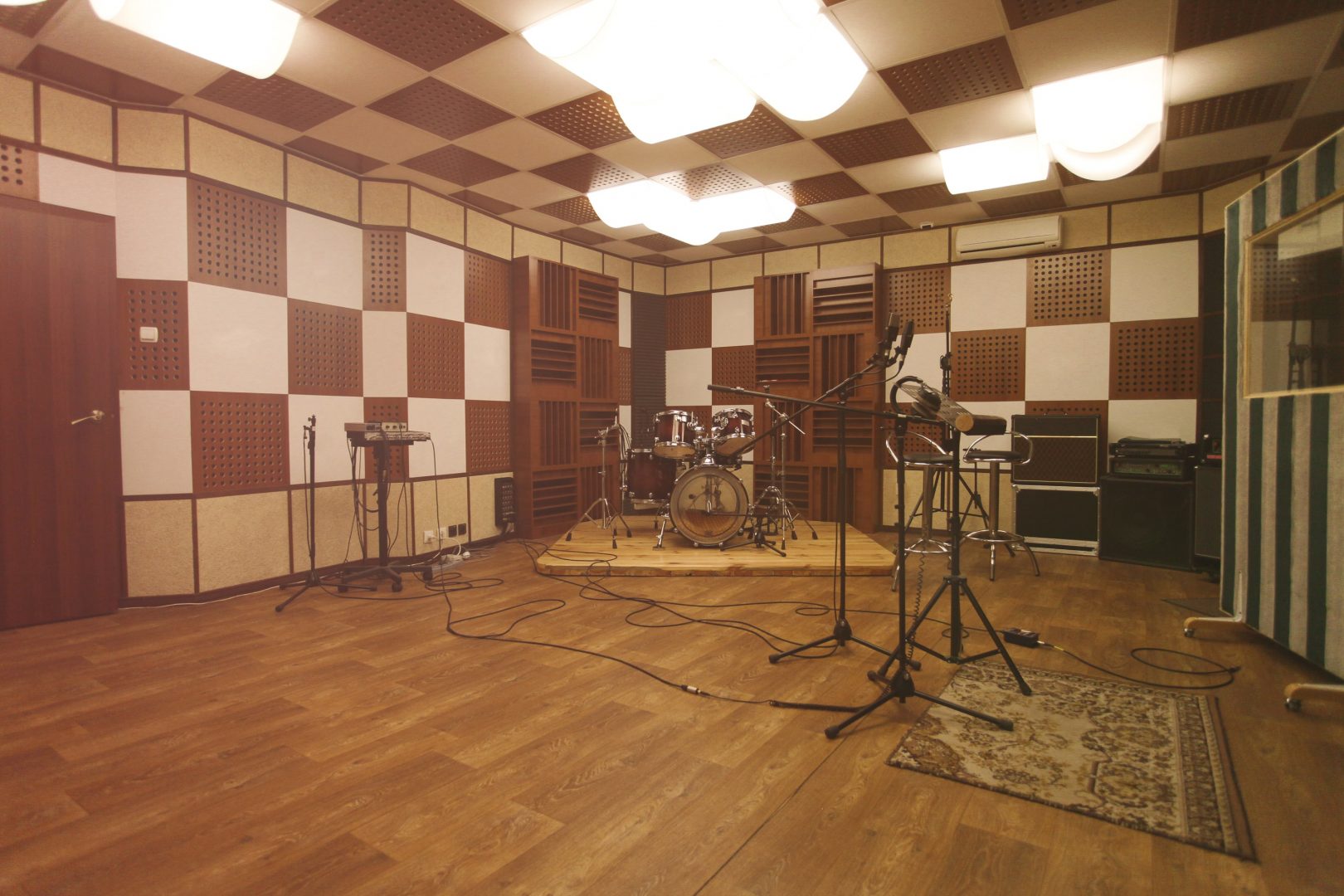 One of the best things about a basement is how versatile the space can be, especially when you are designing the area to be used for music. If you happen to play an instrument, and love to jam, you can easily create a music room that will keep the noise from spreading to the rest of the home or the neighbours! With a little sound dampening and the proper insulation, your basement music room can house a rock band, and you can still enjoy a cup of tea and a podcast upstairs.
The Second Suite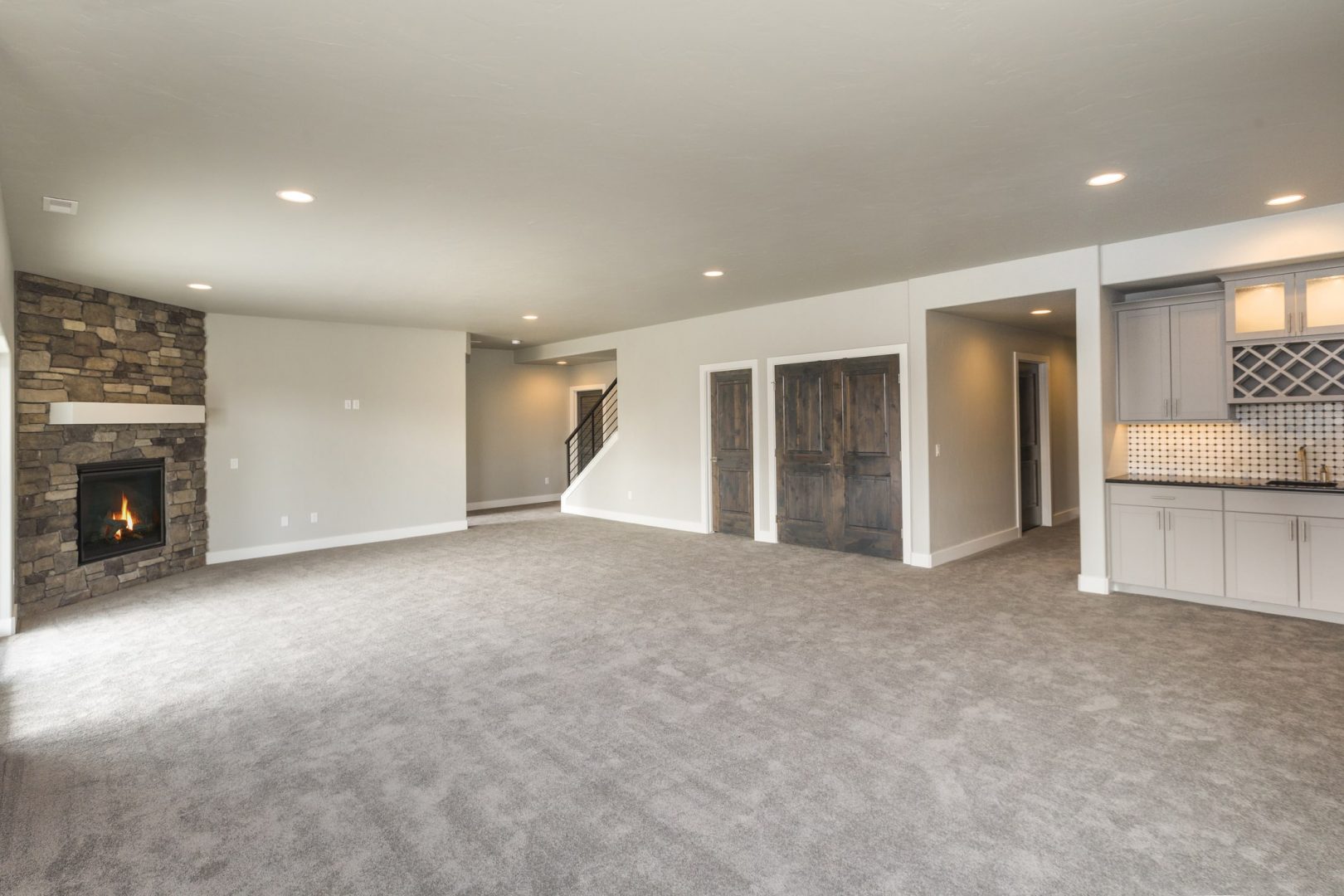 If you are looking at potentially bringing in some additional revenue, a second suite, otherwise called an in-law suite, is an excellent option for your basement. Naturally, you will need to adhere to your provincial and municipal by-laws, but most basements are prime candidates for these second suites. You will also to ensure that the basement has the right plumbing and electrical, but generally, an in-law suite will include a kitchen, or kitchenette, a full three-piece bathroom, a living space and a bedroom. Once put in, a second suite can provide you with a significant financial opportunity to grow a nest egg or help with paying down debt. If you, or someone you know, is interested in chatting about putting in a second suite, make sure to give the local experts at Penguin Basements a call. We know our way around a second suite and can assist with the process from start to finish.
Final Thoughts
Basements are an expression of your home's personality, and the team at Penguin Basements cannot wait to help you and your home to create the perfect basement. We have been providing our clients with a variety of basement services, including finishing, second suites and even financing. No matter if you are looking to finish an unfinished basement or would like to investigate what you could do with your space, the team at Penguin Basements is here. Give us a call today and find out how Penguin Basements can help you finally utilise that amazing new basement of yours!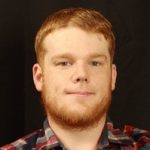 Christian Saunders, a seasoned marketing professional hailing from Toronto, Ontario, brings over 5 years of valuable experience to our team.
As a key member of our company, Christian plays a pivotal role in crafting compelling content that you encounter on our website and social media platforms. With a keen eye for detail and a passion for effective communication, Christian ensures that our brand's message resonates with our target audience. Beyond his desk, you might spot Christian on our job sites, skillfully capturing multimedia to enhance our visual storytelling.
Don't hesitate to say hello when you see him in action! Christian's dedication and expertise contribute significantly to our mission of delivering exceptional experiences to our valued clients.