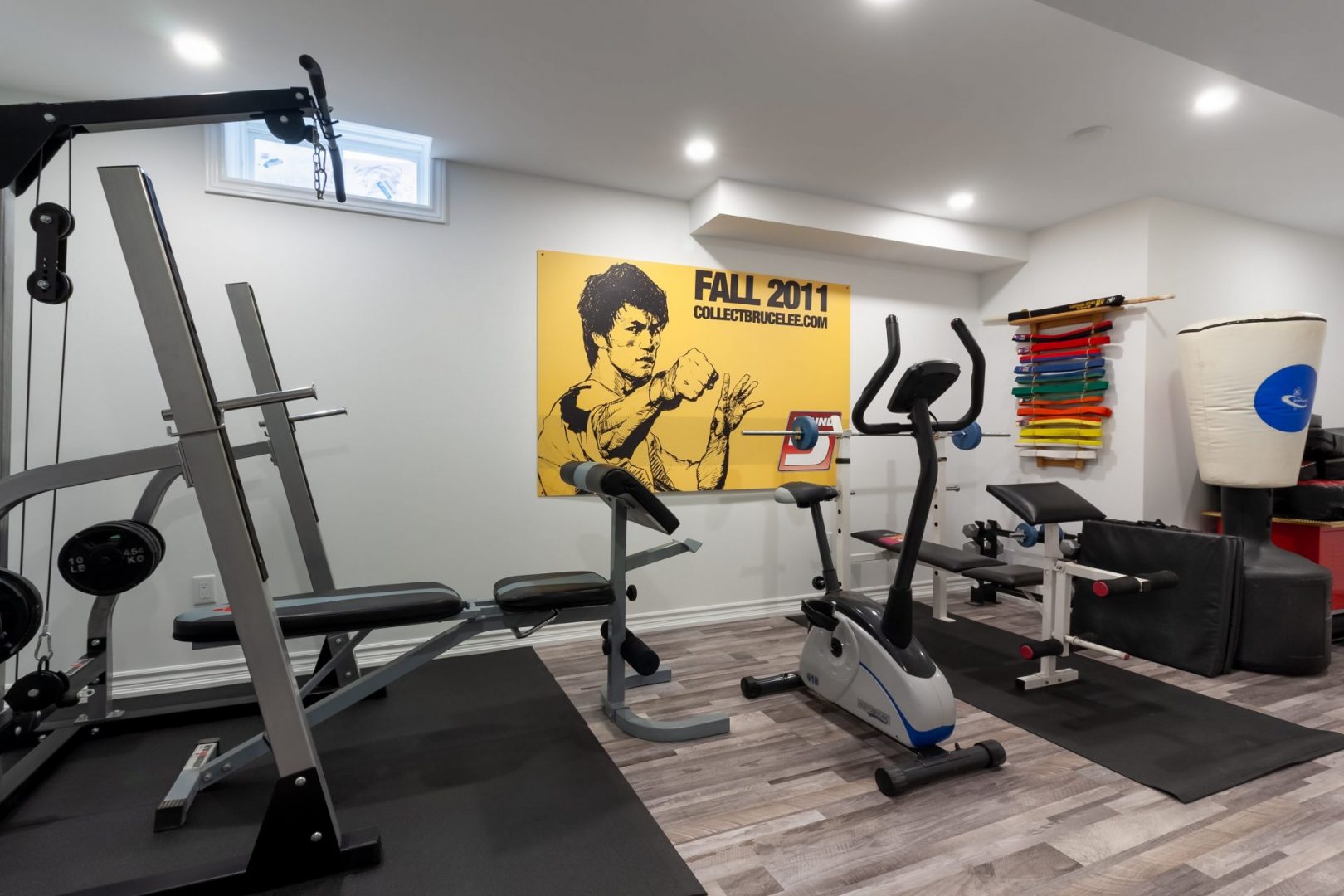 25 Oct

THE BASEMENT DESIGN TRENDS OF 2020 | PART 2

2020 has proven to be an odd year, and we still have the Fall and Winter to look forward to. A lot of basement trends we are seeing this year are a continuation of trends that have been growing over the past few years, and some—we believe—have gained increased traction thanks to the unique challenges and opportunities the pandemic has created. We'll be presenting some trends we think our clients should watch out for when considering a basement renovation in a three part blog post.

Aren't We All Working From Home Now?

The home office can mean different things to different people.  You may be thinking of a dedicated work space for a home office or a more casual small laptop nook within an existing room that allows flexibility.  Either way, a well-designed home office should include a comfortable workstation, good lighting, adequate storage, and all your tech essentials. If privacy is the key ingredient to make your office successful, then consider mapping out a dedicated space or room in your basement. And may we suggest some extra soundproofing? No matter how much the kids or your spouse may try and distract you, this new office space will ensure your productivity will remain high.

Get Yourself Into The Gym.

Even the most dedicated Gym Rat is hesitant to return to a crowded gym in today's environment, and that's if your gym is open at all. And if you were simply too intimidated to join a gym in the first place, but want to focus on your own health and fitness, a dedicated space for a home gym could be the ideal solution.

This is an increasingly popular idea that we keep seeing more of with each basement renovation. With its large open space and ideal location, the basement is perfect for a gym. You could even go all in and set up an at home spa with all the luxuries of a steam shower, sauna and massage area!

A home gym and spa can be set up in a basement of any size. If you have a large basement which can be partitioned, you could set-up several workout machines, add a sauna, a shower area and so on. You can even invite a workout partner or two. But even those limited in space, need not let go of this healthy idea. Just look for an all-in-one machine, and install a few towel racks nearby. Consider integrating a shower into a basement bathroom as well.

Cheers! Home Brewery or Mini Pub For Your Basement

If the standalone bar you picked up on Wayfair™ is too small for you, why not step up to a dedicated bar theme or home basement brewery? Now you can make your own craft beers to enjoy with friends. Take it even a step further and created your own themed pub, and invite your friends and neighbours over for a drink as they watch the game. The only limits here are you imagination, and your budget. But we could even help with that! Don't forget to convey the feeling of a real pub with the right lighting, seating and music for that authentic experience.

Family Friendly Multi-Tasking Spaces

In a small basement where real estate is limited, multi-tasking allows you to put the same space to multiple uses. It is an effective way of maximizing space. You could set up a small library that also serves as your home office. Or you could have a lounge area that is kids' play area during the day, then a big screen TV room at night. You can even subdivide your basement with an extra bedroom and lounge area. One of our favourite space efficient and stylish room dividers are sliding barn doors from our friends at loftdoors.com in Burlington, Ontario.

No Wasted Space

A basement has all kinds of mechanicals, different ceiling heights and of course posts, that make designing useable space much more challenging than on the main floor. A great way to create a fun getaway space for your kids is by using the space underneath the stairway as their private oasis. This can be an area with comfy bean bag chairs, blankets, or even a TV. Another great idea is to turn this seemingly wasted space into a quiet and cozy reading nook.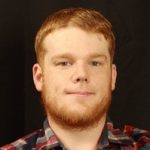 Christian Saunders, a seasoned marketing professional hailing from Toronto, Ontario, brings over 5 years of valuable experience to our team.
As a key member of our company, Christian plays a pivotal role in crafting compelling content that you encounter on our website and social media platforms. With a keen eye for detail and a passion for effective communication, Christian ensures that our brand's message resonates with our target audience. Beyond his desk, you might spot Christian on our job sites, skillfully capturing multimedia to enhance our visual storytelling.
Don't hesitate to say hello when you see him in action! Christian's dedication and expertise contribute significantly to our mission of delivering exceptional experiences to our valued clients.