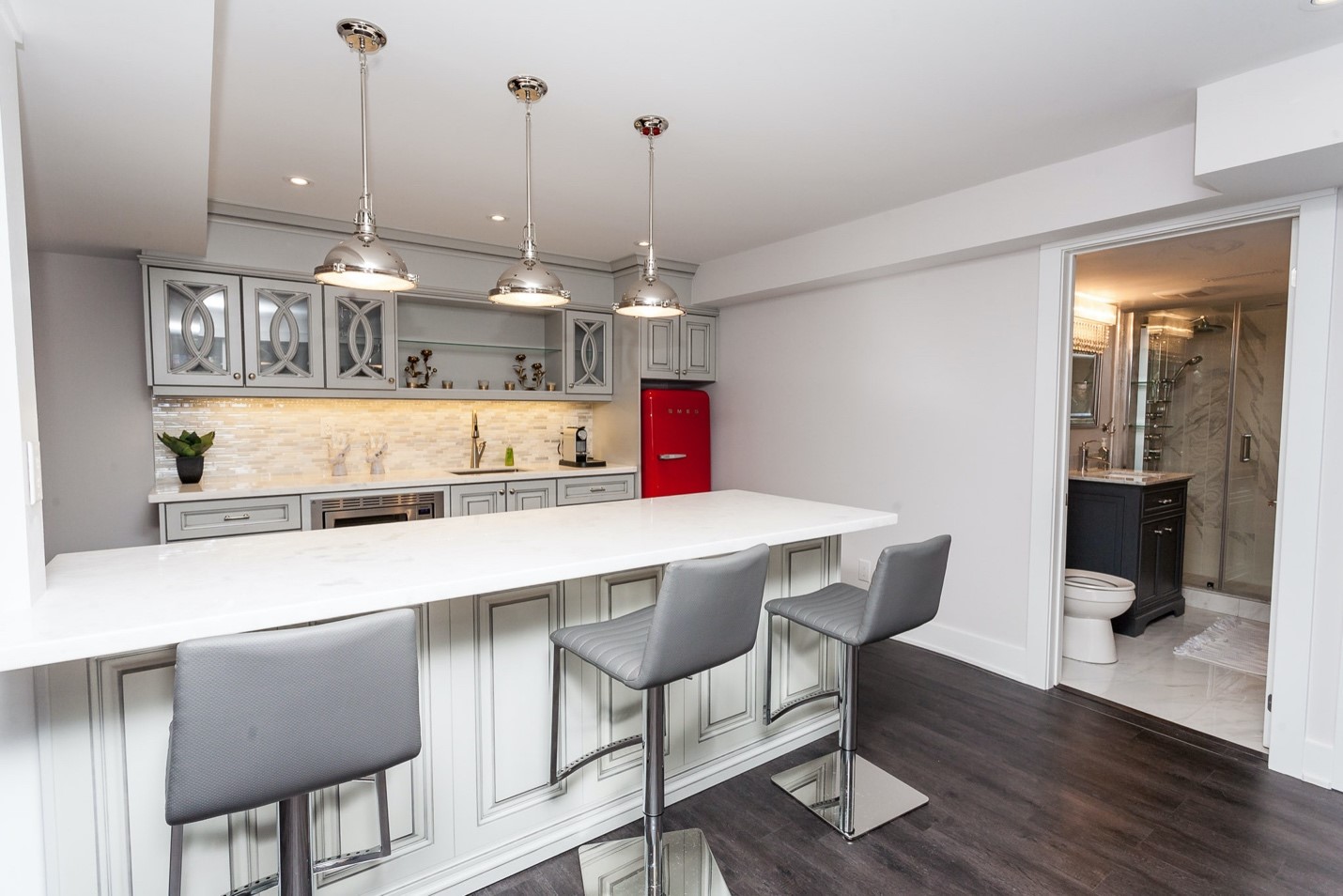 17 May

Six Improvements To Your Rental Property Worth Investing In.

Guest Author: Kevin Jefferson

If you are leasing your rental property to someone, don't settle for adjusting the rent for inflation every year. If you really want to increase the return from your rental property, here are a few investment-worthy improvements. Each of these projects will help you lease faster and get higher-quality tenants.
1: Improve Curb Appeal
You have just one opportunity to make a good first impression on your tenants, and first impressions go far. If the exterior doesn't look nice, a cool bathroom or kitchen won't do you much good. Simple improvements such as replacing the mailbox, hedging any trees or bushes, mowing the lawn, and painting the front door can make a huge difference.
If the driveway is covered in holes and cracks, consider refreshing it. Planting new grass and adding a small garden is also a great idea, but make sure to keep everything low maintenance.
2: Finish the Basement
Obviously, our favorite. If you want to be able to charge an above-market rate for your rental, finishing a basement is one of the best things you can do. This especially goes if zoning restrictions don't allow you to make certain additions to your rental property.
Everybody, renters or homeowners, appreciates more living space. By turning an otherwise dreary and dark space into an organized storage space, guest room, kids play area, or recreation area, you can undoubtedly ask your tenants to pay more.
However, if you decide to finish the basement, it's important to do everything by the book. You'll most likely need to obtain a permit. You also need to ensure there are no issues with egress, ceiling height, or dampness.
3: Create an Open Floor Plan
Open concepts will make your rental property feel brighter and bigger, so consider knocking down a few walls. If you want to add the illusion of even more space, you can install more windows as well. Open plans work particularly well in a basement second suite, giving a sense of more space.
If you plan to do this as a DIY project, you need to prepare well. Before you dive in with a hammer, identify the type of wall you plan to tear down. If it's a wall that holds the weight of the building, also known as a load-bearing wall, you should pick another one.
4: Install New Floors
Over 25% of renters decide to replace the floors, according to one survey. If that's what your tenants want, why not do it for them?
If you opt for this particular improvement, it's best to choose hardwood instead of carpet. Carpets require more maintenance. On top of that, it traps unpleasant odors. Hardwood looks modern and is easy to clean. Laminate flooring is also a good choice, especially for a basement where cold slab meets warm air. Laminates are now available in a wide variety of textures and colours to compliment any room design.
If you are planning on carrying out more projects on your rental property, it's best to replace the floors last—except when it comes to the kitchen. The floors will look their best when you install them at the end, because other renovation jobs usually produce a lot of dust and dirt. But, If you want to update the kitchen, save appliance installation for last.
5: Carry Out Maintenance and Preventative Maintenance
If you own a rental property, there are a few great improvements that will make those dollar signs dance in your eyes, and rightfully so. But it's important to note that lowering expenses is also a very good way to increase returns. This is exactly what preventative maintenance can do for you.
Moreover, every tenant loves a landlord that takes responsibility for improvements and repairs that go beyond the minimum basic standard. Don't rely on your tenants to clean off AC compressors and upgrade furnace filters.
Furthermore, it's not uncommon for tenants to forget to tell you about leaks. Leaks can cause major water and dry rot damage. You can prevent such issues by scheduling semi-annual inspections and carrying out preventative maintenance. You will be in good favor with your tenants if you provide good maintenance. This will undoubtedly increase the odds of renewal. Anything you can do to mitigate turnover is a good thing since it is usually a landlord's biggest expense.
6: Add Popular Amenities
Here is a list of appliances that will give you an opportunity to raise the rent and make it easier to fill vacancies:
Air conditioning: If tenants can avoid the uncomfortable heat in the summer, they will. Installing central AC is always a big win.
Dishwasher: Tenants will appreciate anything that can add convenience to their life. To provide a sleek, modern look, go with stainless steel appliances.
Off-street parking: If the property is in a busy area, a carport or a driveway will hook potential tenants. In snowy climates, covered parking spots won't go unnoticed.
Fenced-in yard for pets: The cost of adding a pet fence is always worth it. After all, nearly 90% of renters have a pet.
Washer dryer combo: About 77% of renters won't lease an apartment without a washer and a dryer.
Outdoor living areas: Provide a place where your tenants can sit outside and enjoy the weather.
Kevin, our guest columnist has gone through an extensive home renovation with his son, which he has both thoroughly enjoyed, and dreaded every morning. He is now the proud owner of half his dream house (the other half has been waiting for spring). You can read more of Kevin's work on PlainHelp.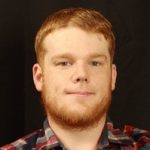 Christian Saunders, a seasoned marketing professional hailing from Toronto, Ontario, brings over 5 years of valuable experience to our team.
As a key member of our company, Christian plays a pivotal role in crafting compelling content that you encounter on our website and social media platforms. With a keen eye for detail and a passion for effective communication, Christian ensures that our brand's message resonates with our target audience. Beyond his desk, you might spot Christian on our job sites, skillfully capturing multimedia to enhance our visual storytelling.
Don't hesitate to say hello when you see him in action! Christian's dedication and expertise contribute significantly to our mission of delivering exceptional experiences to our valued clients.