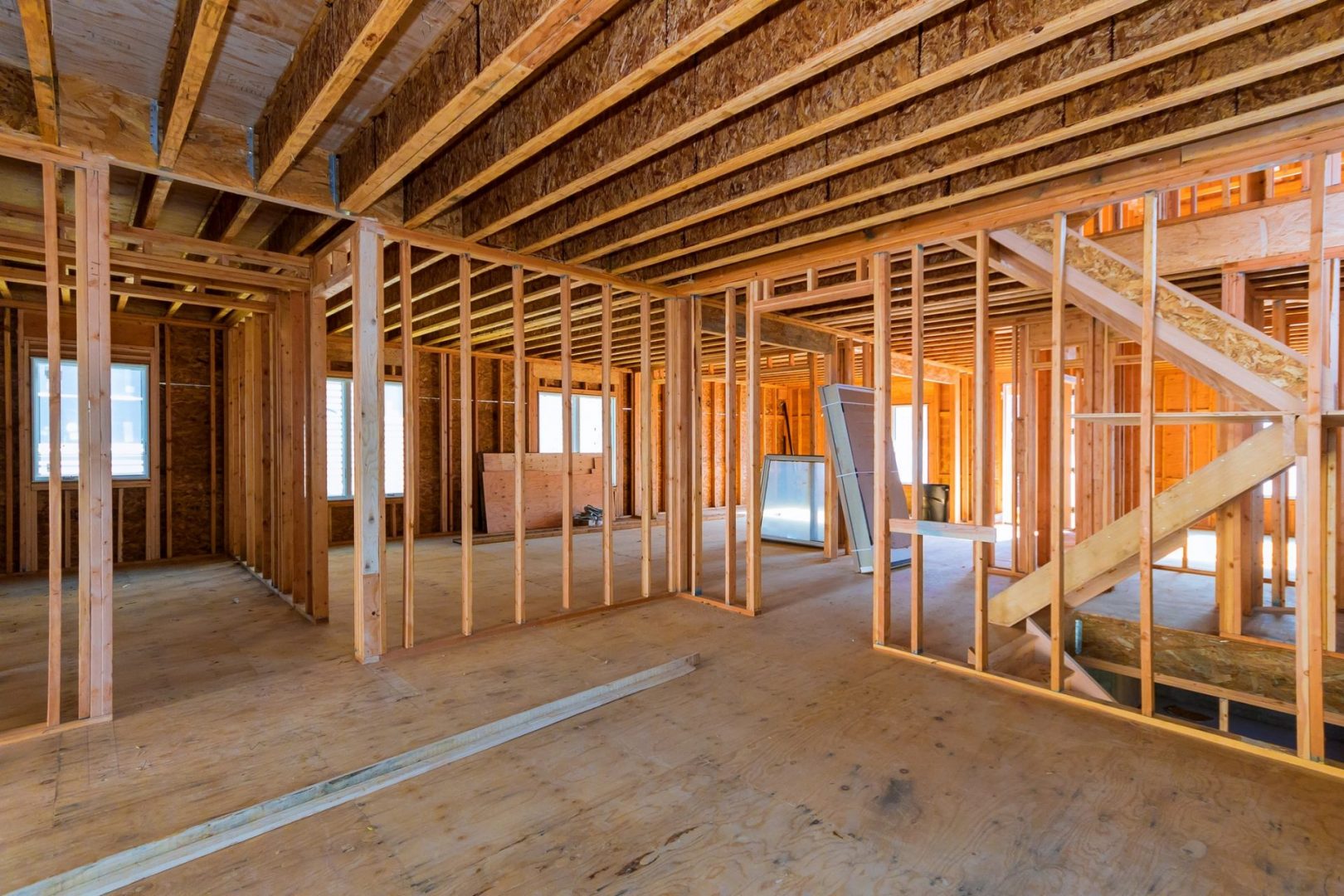 25 Jan

What to Look for in a Basement Renovation Company in Hamilton

Basement renovation is a task that requires a professional. It can be tempting to take the DIY route or even hire amateurs to save on costs, but with so much room for error, this can prove costly down the line.

Hiring a professional basement contractor is recommended because they take responsibility for your project from its planning stages to completion. Plus, they manage all the permits required to get the job done, and are well-versed in building codes.

With so many contractors claiming to provide exceptional services, finding the right one for your project can be tricky. In this guide, we'll discuss what to consider when looking for a basement contractor in Hamilton to make it easy for you to find the best one for your project.
How Much Does Basement Renovation Cost?
The cost of renovating a basement can vary greatly depending on many factors, such as your region, the size of the basement, the labour required, and the scope of the project.
On average, basement renovation costs between $20,000 and $60,000; throughout Canada, basement renovations cost between $30 and $65 per square foot. The cost will differ from one contractor to another, as will the services they're qualified to provide.
What to Look for in a Basement Renovation Company in Hamilton
The first step to a successful basement renovation project is choosing the right contractor. Here are a few things to look for in a basement renovation company.
1. Licensing and Permit
Qualified contractors should always carry a valid business license. It indicates they are licensed to conduct home renovations and have the necessary expertise required for the job.
With some notable exceptions, most provinces require home renovation contractors to be licensed. Ontario, for instance, requires all contractors to be licensed. As a contractor or builder of new homes, you must hold a license with the Ontario Regulatory Authority.
Self-employed contractors can be issued with a work permit, and unlicensed contractors might not have the skills or experience required for the job. With that said, it is best practice to ask every contractor whether or not they're licensed before considering their bids.
2. Company's Portfolio
Many contractors include their best projects in their portfolios. A good portfolio should have at least ten projects and photos that give you a good idea of their capabilities.
Use their portfolio to find companies that align with your desired renovation type. Take the time to examine the workmanship and the results – if you're not impressed with the work they've done or if their portfolio is lacking in some way, eliminate them from your list.
Also, ensure the contractor you choose specializes in basement renovations. You should be able to gauge this through the portfolio provided.
3. Reputation
You'll want to hire a company renowned for its excellent services.
The best way to deduce a company's reputation is to read its online reviews. There are many business review sites, such as Yelp and Google My Business, that you can visit to read the company's reviews. If the contractor has many negative reviews, that's a red flag.
You should also avoid contractors with no reviews, as this could suggest they're new to the business or are purposely avoiding public reviews and scrutiny.
4. Qualifications
In addition to licenses, the contractor you choose should have the necessary qualifications and professional recognition. Ideally, these should be mentioned or displayed on their website.
For instance, you'll certainly need specialized waterproofing work, so make sure your basement renovation company specializes in waterproofing basements and can offer various technological solutions ideal for your project.
This is a highly specialized area, and requires the contractor to get it right the first time, as remedial work can be costly. A specialized contractor will know the best products and most effective methods, and should also offer a warranty on their installation.
5. Project Cost
Different contractors will charge different prices based on their qualifications. Choose a contractor whose pricing falls within your budget. Keep in mind that the company that charges the lowest may not necessarily be the best.
It's also important to ensure the highlighted cost covers the overall project cost. Some companies might present you with a bid that looks great at first glance—only to realize later that flooring and finishes were not included in the bid price.
In addition to cost, consider the contractor's experience, track record, and reputation when making the final decision.
6. References
Last but not least, ask for references and call them.
Ask about the experience they had with the contractor. Were there any problems, and how did the company handle them? How well did they perform the job and respond to your questions? Would they recommend the contractor to anyone looking for a basement remodelling company?
The answers to these questions should give you more insights into who you're dealing with and what you can expect from them.
Basement remodelling can be an exciting way to create extra living space in your home, and the success of any renovation project depends on the contractor you choose. Hire a professional, and they will transform your basement into something you'll cherish.
It's important to ensure you hire a contractor who's qualified and experienced in basement remodeling. If you're searching for a contractor you can trust in Hamilton, contact Penguin Basement for all your basement renovation projects. We're here to help transform your basement, creating attractive spaces that you and your family will love.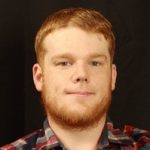 Christian Saunders, a seasoned marketing professional hailing from Toronto, Ontario, brings over 5 years of valuable experience to our team.
As a key member of our company, Christian plays a pivotal role in crafting compelling content that you encounter on our website and social media platforms. With a keen eye for detail and a passion for effective communication, Christian ensures that our brand's message resonates with our target audience. Beyond his desk, you might spot Christian on our job sites, skillfully capturing multimedia to enhance our visual storytelling.
Don't hesitate to say hello when you see him in action! Christian's dedication and expertise contribute significantly to our mission of delivering exceptional experiences to our valued clients.